Client's Business
As Is Own
I believe in the 100% transparency rule. All the clients are informed get one-on-one discussions for the plans and the link building efforts we put in. Contact us to know more.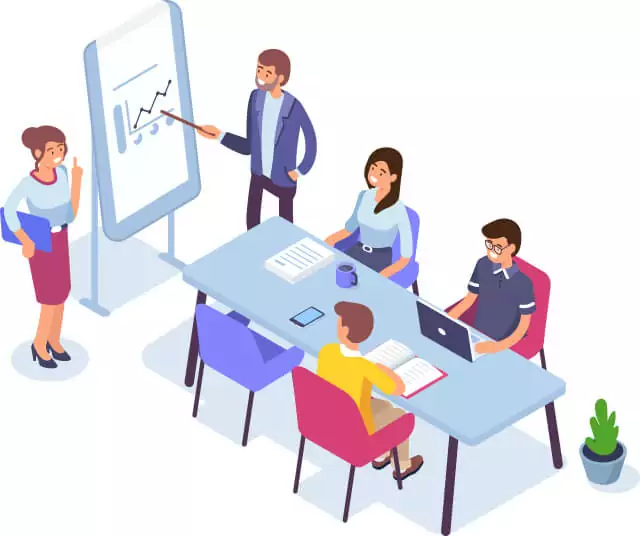 All Services under one roof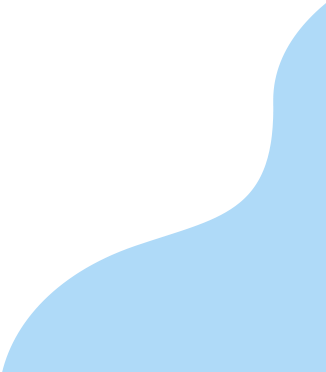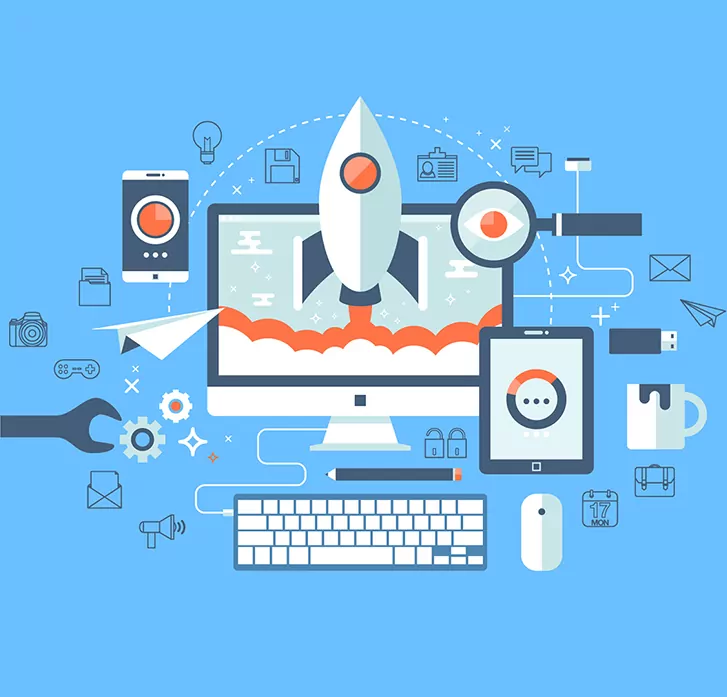 We have standardized SOPs and Weekly targets for our clients' project.
Results You Can Measure
We are quite flexible as per our clients' budgets and we provide all details requested by our Clientelle.
Year on Year Growth
Our Clients have seen up to 5000% growth in Return On Investment.
130+ Businesses consultated
I have done SEO Consultation for over 130 clients which include Indian and Overseas Clients.
Targets
We share all weekly reports with our clients to ensure 100% transparency and Targets.
98% success rate
Our projects have seen a high success rate when comes to printing money for our clients.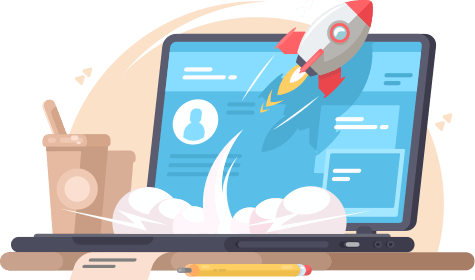 Need More Details?
We are here to assist. Contact us by phone, email or via our social media channels.