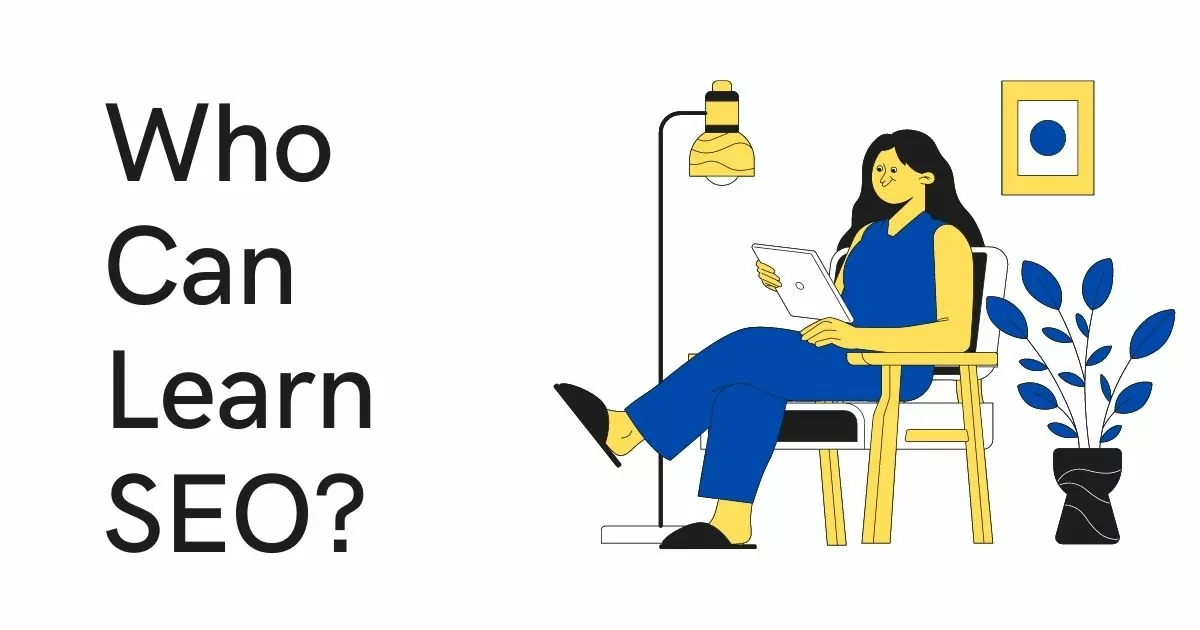 Many people wonder, "Who can learn SEO?" or "How do I get started with SEO?" Well, I have a few tips and tricks to help you get started with learning SEO!
Who can learn SEO?
Almost anyone knowing the basics of computers and surfing the internet can learn SEO. There are different kinds of people who can learn SEO. First, there are the general people like you and me. Then there are the specialized people, like doctors and lawyers. And then, there are specialists like financial consultants and accountants.
In fact, everyone should learn SEO.
But do you know what?
All these people share one thing in common – they need to know what SEO is about to be able to do it right.
And let me tell you the best part about the SEO learning process. It is that anyone can learn SEO by themselves.
Yes!
But How?!
Well, Let's start with a few things that you must know.
What are the prerequisites to learning SEO?
You have to understand that all websites and internet users work similarly. They must first check the website address before they visit it. And this process involves using special software, known as a search engine. This software is called a search engine and the websites that use it are called search engines.
So, if you want to learn SEO, you must first know what an internet user does when he or she searches for something on the internet.
If you don't know what SEO is about, you won't be able to do it. You have to know what an internet user does when he or she searches for something on the internet.
To understand the steps of an internet user searching for something on the internet, let's use a real-life example. Let's say that you are looking for the website address of the newest video game.
When you search for this website in Google, your browser sends out a request to find the websites that have written about that particular video game. Your browser uses the search engine to find those websites. You see some websites and you click the one that's the most relevant to you.
In this example, you have used a search engine and a website. The process of searching for something on the internet is called an online search.
The most common types of searches are "look up" or "find out." You can also search for something on the internet by typing it into a search engine.
You have used an online search to find out information about the newest video game. The steps of this online search are as follows:
Step 1: You type "newest video game" into Google and click on the first link that appears.
Step 2: You click on the website address of the video game and you are taken to a page that has all information about this particular video game.
Step 3: After reading all the information, you decide which one is your favorite among them. And then you go to the store to buy it.
The process that goes behind ranking the website is called SEO or Search Engine Optimization.
How can you learn SEO?
There are many ways to learn SEO. You can take courses online, read books and articles on the subject or even ask a professional for help. However, I believe that one of the best ways to learn is by using the power of Google as your teacher.
But, let's take a step back to understand what a person who does SEOs or an SEO Expert does.
What is the job of an SEO Expert?
An SEO Expert is someone who uses their knowledge of search engines to help companies, businesses and organizations get more visitors to their website. The job requires that you understand how search engines work and use this understanding to improve the ranking of a website in Google's results pages.
The other thing an SEO does is to write articles that are SEO Optimized or to optimize the existing website content. The Process of SEO is called On-Page Optimization.
Similarly, there are a few more areas that an SEO has to look after. Some of them are:
Keyword research
On-page & technical SEO
Backlinks & link building
Checking Analytics & metrics
If you got overwhelmed by the words above, don't be. SEO is not hard to learn. It needs constant practice and efforts to understand the Search Engine Algorithms, like Google and Bing.
During the learning process, even If you discover that you are bad at one of the facets of SEO, you don't have to worry.
In fact, there can be more too.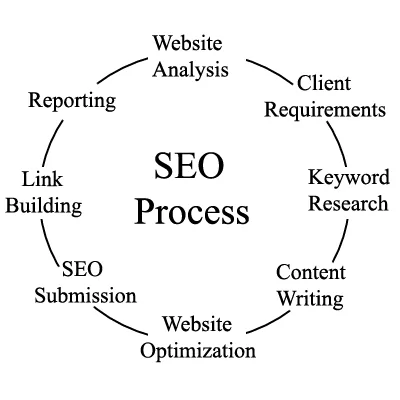 Moreover, SEO itself can be broken down into various niches.
You don't have to be an expert in everything. You just have to be good at what you do!
Some SEOs like to do it regionally. For example, I like to provide my SEO services in my city.
If you want to go too much into regional/Local SEO, you can offer Local SEO services as well. Even I provide Local SEO services for my city.
Otherwise, if you are a subject expert in a particular niche or topic, you can offer SEO services in that niche as well.
There are practically NO LIMITS to this.
Now, the question that you may come up with,
How do I learn SEO for free online?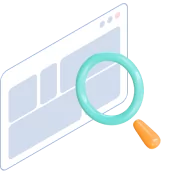 You can learn SEO for free online by using one of the many websites that offer free courses on the subject. I have listed some of them below:
In my opinion, it is a good idea to start with Google's website and then move on to other websites after you feel comfortable with the subject basics. One of the main advantages of using Google's website is that you can learn how to use their search engine to find information about different subjects. You can also get tips on SEO by watching videos on YouTube or reading articles written by experts in the field. Click here to go to their website.
You can also search for "SEO" on Google and you will find a lot of websites that offer SEO guides. This is another way to learn SEO for Free is by reading articles written by experts in the field. These articles are available on many websites and blogs.
You can also join various forums online to get help from other people who are learning SEO for free online or who have already mastered it.
Also, you can learn SEO for free online by watching Youtube videos.
Should I know web development before learning SEO?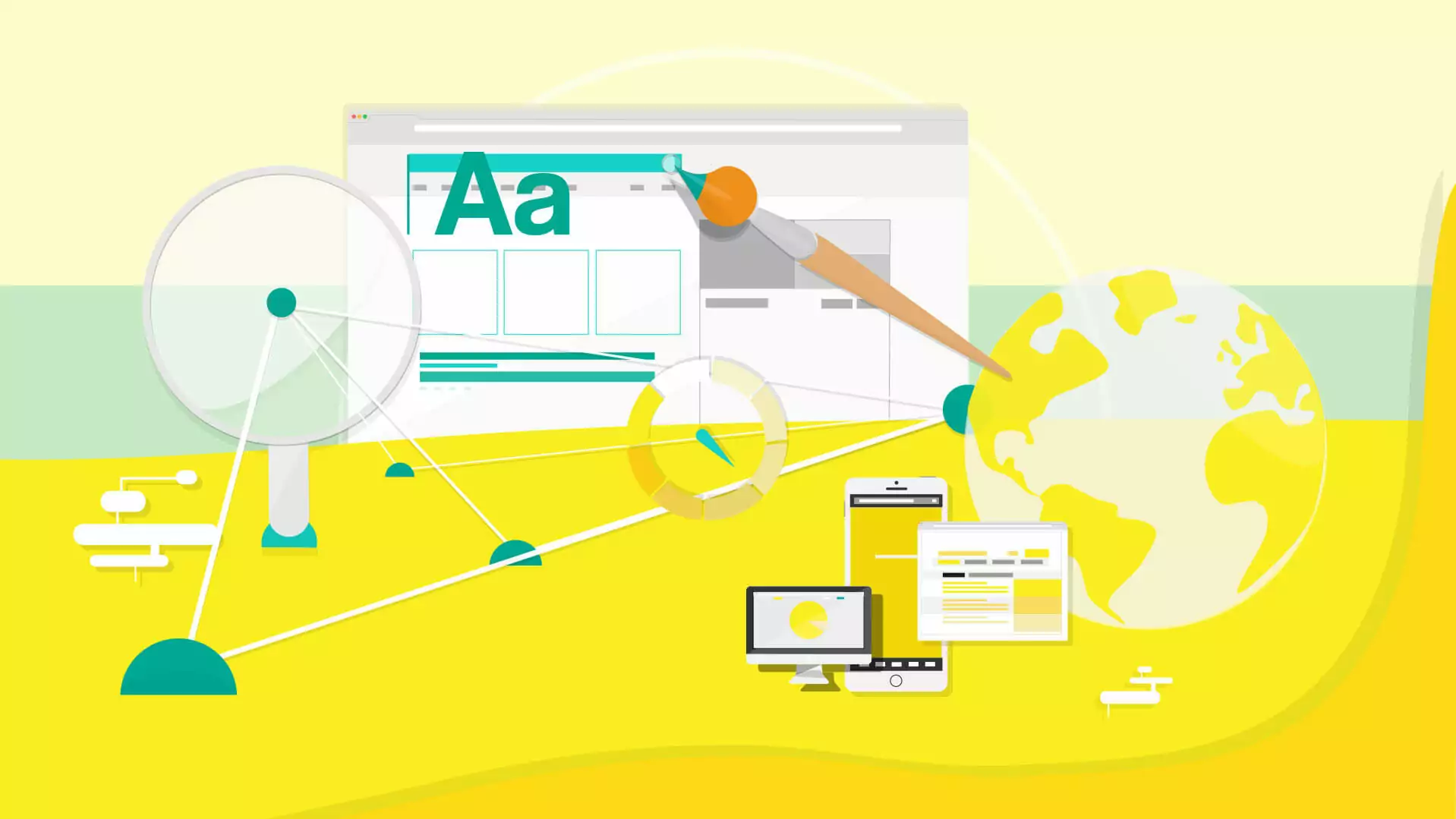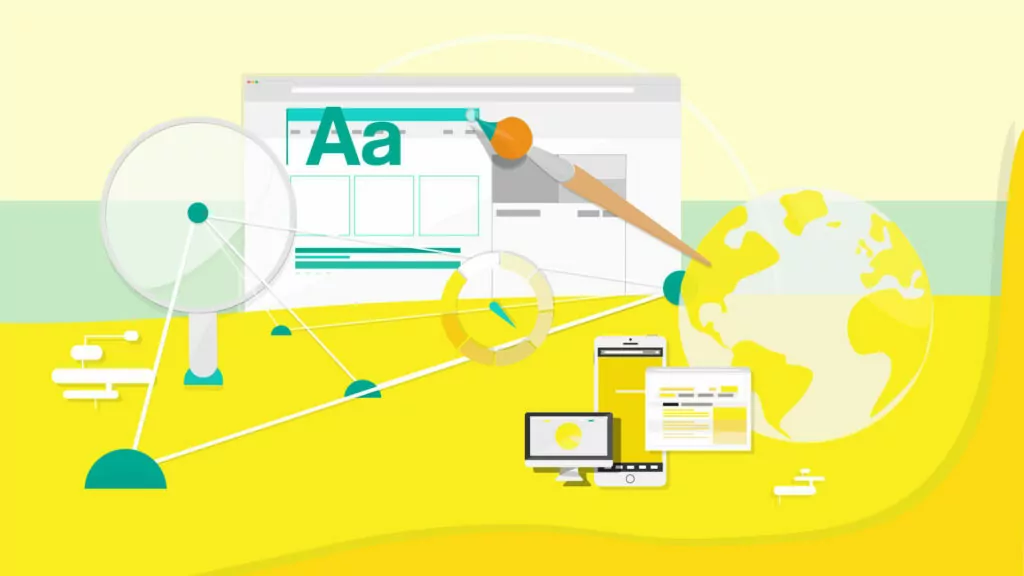 If you want to learn SEO for free online, then it is a good idea to know web development first. You can always learn SEO after mastering web development. On the other hand, if you are interested in learning SEO only and do not have any interest in knowing web development, then, by all means, learn SEO first.
It is not at all necessary to learn Web Development before learning SEO. However, even learning the basics of Web Development will help you give an edge and will help you learn SEO faster.
SEO for beginners – How to learn SEO fast and effectively?
Learning SEO is a very big task that can take years before you become an expert in the field. It takes time, dedication, and lots of patience to master this skill set. Some people have mastered SEO within a short time. They start with basic knowledge and learn the basics of SEO in an hour or two. These individuals can become experts in just a few months if they practice regularly on their websites.
So, even if takes you a long time to learn SEO, remember that the results are worth it.
Lastly, I just want to say that…
Almost anyone can learn the skill of SEO. You don't need to be a tech expert or have an advanced degree in web development. SEO is a profession that requires constant learning and development. If you're interested in learning more about SEO, keep visiting our blog section.